Your Premier Business Information Hub
What Are You Looking For?
Why you need to be on an Online Business Directory
At any one time, someone somewhere is looking for your products or service.  Make it easier for them to FIND and CONNECT with you.
The whole world, including your customers, are going digital, so it is important to keep your business relevant.
More and more people use their phones to search for what they need.  Your clients need to see you in the place where they spend a lot of time…Online.  
Whether you have a website or not, being on a directory improves your brand profile, and improves you search rating on search engines.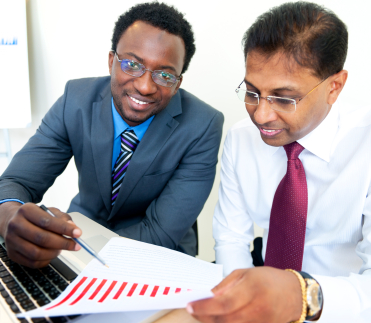 Our goal is Simple..Maximise your exposure to bring you more business. We connecting you to the people who need to reach your businesses.
We are living in disruptive times so getting your business online visibility creates a valuable, lasting awareness for your products and services.

Building big success stories for your businesses